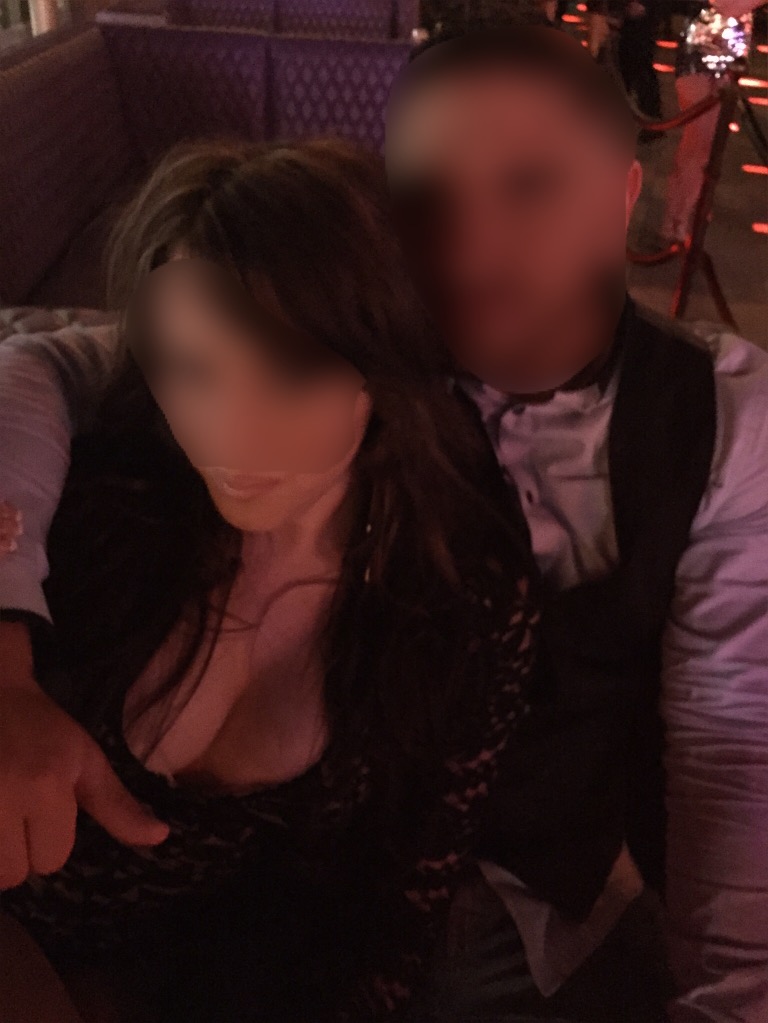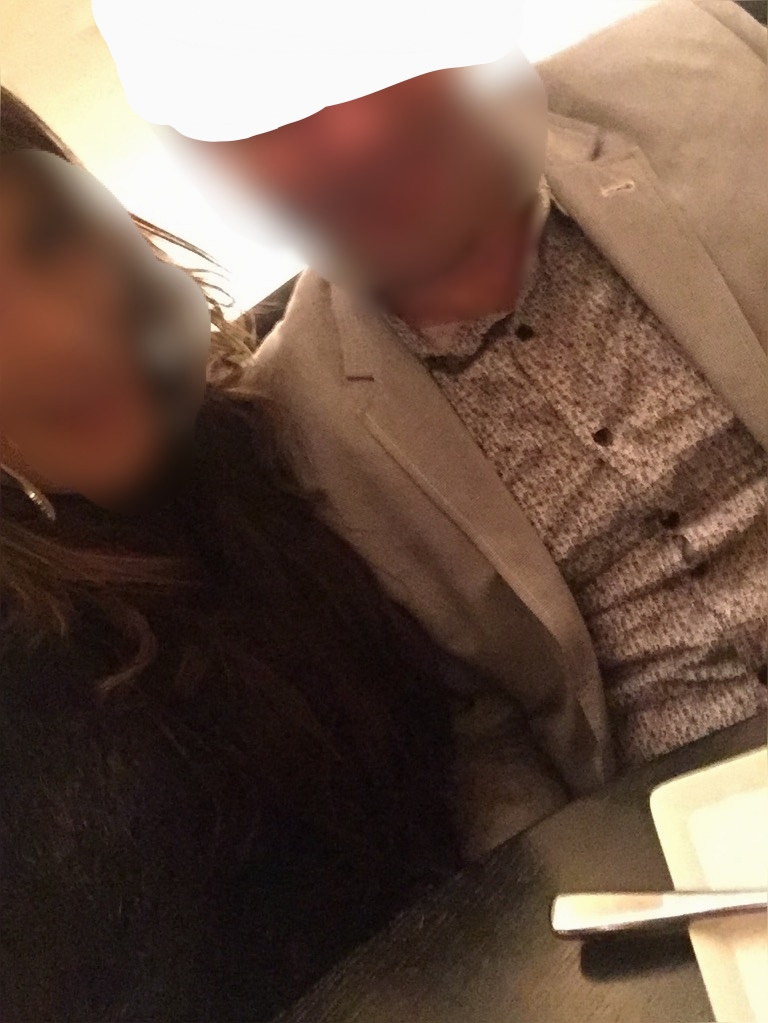 For The Gentleman Who Wants It All...
Most of the gentlemen who contact me and pass screening just don't want the "regular" experience. So I've decided to dedicate a big part of my time to being the Ultimate Girl Friend. This is absolutely my genuinely favorite booking because in order to pass my screening there needs to be something I like about you and something I find attractive so it's so natural to me and so much fun!
For the gentlemen who is busy and doesn't have time to date but also doesn't want a "traditional" experience where they are led to the room then kicked out once everything is finished.
This is for the man who wants to do dinner or drinks first then come back to my place or his. For the man who has an event to attend, a business outing or just quite frankly needs some real attention and affection since my baby works so hard.
Totally customizable to whatever. I'm educated and elegant so I can fit in ANY situation. Wether it's a day at the museum, a dinner and a movie, a night out to lounge, hanging out with friends with me on his arm or just a chill night in, hanging out, drinking wine, talking, cuddling etc. Oh and of course it always ends with some bedroom fun, unless you don't want it to. This is as normal as it gets. I'm truly your girlfriend without the drama.
Please contact me for more information. Due to new laws, my dating profile/model site must be worded correctly which I have no problem complying with because I am doing nothing illegal. If you are expecting something more, please note that I don't engage in those activities :).
Please note I do need at least 2 hours advanced notice, especially for events,outings etc. So I can look beautiful for mi amor and get all dolled up for him. After all he deserves it since he works so hard.
I love this and so excited to start doing this more! From the moment I see you, you're mine and I'm yours. Maybe Hugs, kisses, holding hands (if you want). Basically a normal couple doing normal things.